Security Systems
Servicing both commercial and residential areas, we are security registered and fully insured, for your peace of mind. With over 15 years' experience in the electronic, security and communications industries, we have the expertise and know-how to provide complete turn-key and custom solutions for our customers.
CCTV
State-of-the-art surveillance systems designed for hassle-free monitoring. Protect yourself, your business and your property with a full integrated CCTV system.
Prevent costly theft or damage
Store footage for future referral
Easy monitoring from a smart phone
Learn more about CCTV
Enquire about CCTV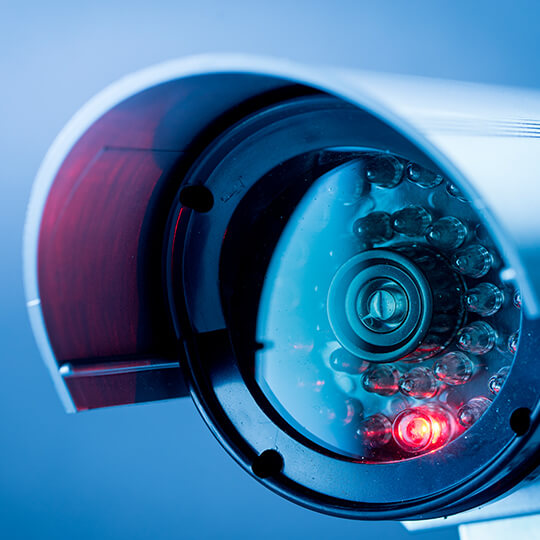 Access Control
Compliment your existing intruder alarm and minimise the risk of lost or stolen keys with a fully integrated Access Control Panel, installed by CS Comms.
Complete control over who enters your building
Revoke card access when required
Hassle free locking system
Learn more about Access Control
Enquire about Access Control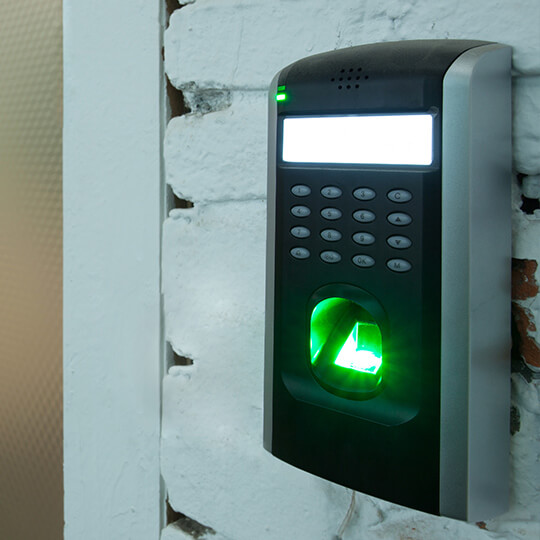 Intercom
Don't open the door to just anyone, protect your home, your business and yourself with an intercom system and minimise the potential dangers of opening your door to a stranger.
Improve communication
Optional remote door and gate unlocking features
Audio or audio and video options
Learn more about Intercom
Enquire about Intercom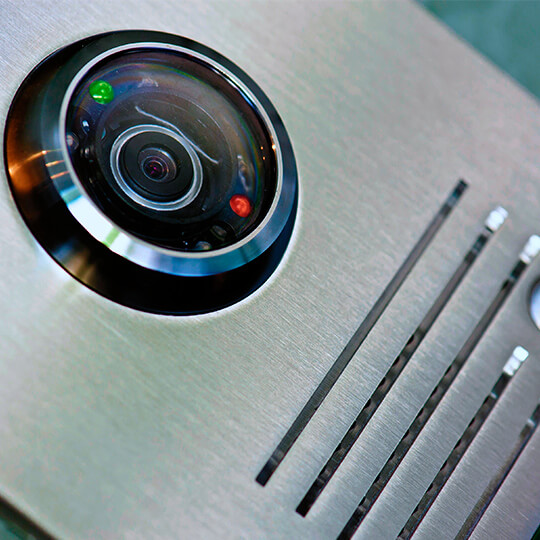 PA Systems
Our professional team have experience installing PA systems of any size, to meet and optimise the audio and operational requirements of the space.
Convey messages over a large area
Handle noisy crowds with ease
Easy to use
Learn more about PA Systems
Enquire about PA Systems