Security & Communications
Specialising in the installation, maintenance and monitoring of electronic security systems, CS Comms supplies its clients with premium technology, high quality workmanship and competitive pricing.
From personal security camera installations to completely custom commercial security, we've got you covered. Contact us to discuss your security needs.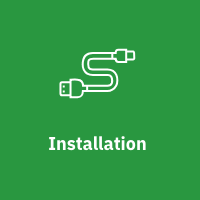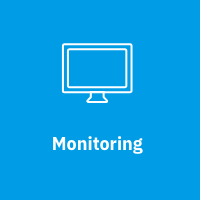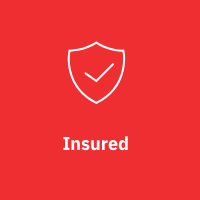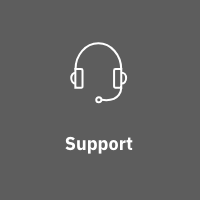 Learn about CS Comms
Security Services
Servicing both commercial and residential areas, we are security registered and fully insured, for your peace of mind. With over 20 years' experience in the electronic, security and communications industries, we have the expertise and know-how to provide complete turn-key and custom solutions for our customers.
Customer Feedback
"
"
I spent years searching for a company that could cater for all my tech needs. Finally I found it at CSCOMMS. There is nothing that Cameron Sanders and his team can't achieve in the tech arena.
- Chris Jones
I had Cameron from CSCOMMS do some work for me at home recently, he ran Ethernet cables through my roof, installed new points and concealed unsightly cables behind the walls. He also connected some data points that previously weren't working and checked over my connections in general. Very very happy with the results, my home is now neat and the net runs better than ever! Highly recommend CSCOMMS.
- Leigh Olding
Hi Cameron,
Thanks for all your help with the security systems for our shops and our recent burglary. You and your team are always so agreeable and accommodating. More than happy for anyone to contact me as a referral.
- Allison Pickett